Google Chrome Update Rolls Out Battery and Memory
Google is rolling out two new Google Chrome browser modes. These are intended to reduce the browser's use of battery and memory. Chrome will use up to 30% less memory when it uses the Memory Saver mode on the desktop. The mode lets you close open tabs and frees up memory. Google claims this will make it easier to use active tabs. When you switch back to inactive tabs, Chrome will reload them.
Google's Battery Saver Mode can be activated when the browser opens, and your battery level drops to 20%. Chrome will reduce background activity and visual effects for tabs with videos or animations to help your device run longer.
These features will be included in the m108 Chrome build for desktops. Google promises that all users will have them within the coming weeks. It is rolling out the build as of today. These modes can be turned off in the settings. Additionally, you can make specific sites exempted from Memory Saver.
Check this also: 4 Reasons To Get A PlayStation 5
Chrome was designed to be fast from the start. However, performance is more important than just being able to provide fast browsing. Chrome will now be optimized for your device's battery life and system memory.
Chrome on the desktop has two new performance settings. Chrome can use up to 40% and 10GB less memory. This will keep your tabs running smoothly and extend your battery life when you're running low. We will soon be rolling out Memory Saver and Energy Saver options for Windows, macOS, ChromeOS globally over the next few weeks.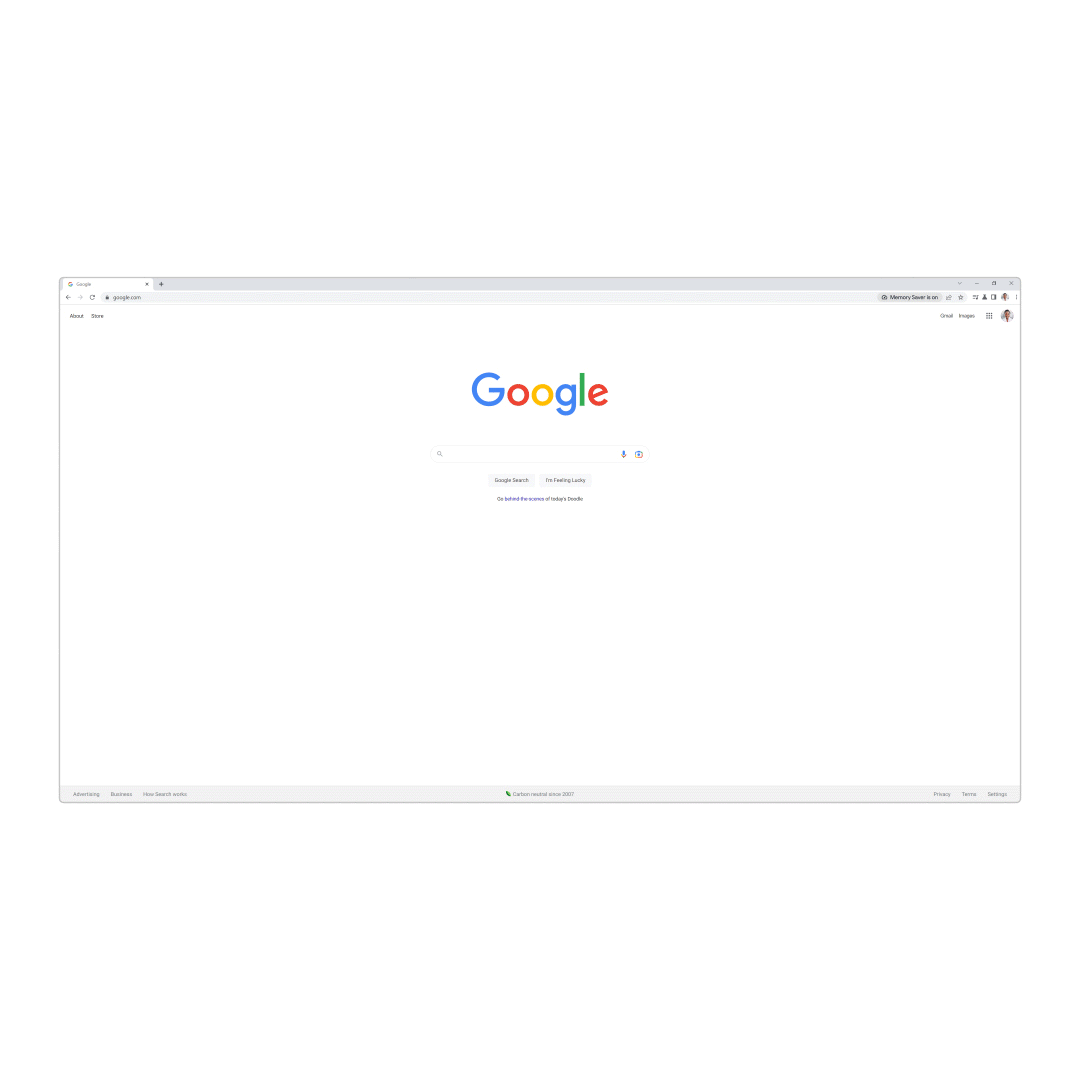 Memory Saver ensures a smoother browser experience
Chrome has a lot of tabs that you don't mind opening later. Memory Saver mode clears out memory from tabs you don't use so your active websites have the smoothest experience. This is especially helpful when using other intense applications such as editing family videos or playing games. Any inactive tabs will be reloaded as soon as you need them.
Energy Saver Maximizes Battery Life
Is your battery low, and you don't have a charger? Chrome will cut down on background activity, visual effects, and animations for websites when your battery is at 20%. Chrome is always customizable to your liking. These tools enable you to turn off or exempt important websites from Memory Saver. These controls are found in Chrome's three-dot menu.